Ultra Defence for Urban life
Urban Kind was born with a mission. To accompany and support the Urban Kind on a daily basis. Adding simplicity, balance and protection with short, effective and elegant beauty rituals.
The Urban Kind
Living in the city is a life on the move; it's biking back and forth, picking up the kids. It's late nights, early flights, a coffee to go.
It's a delicate struggle between floating freely or drowning in the noise.
To make it, you need urban armour to safeguard yourself from the electric, eclectic and vibrant city life. Simple routines to keep you protected and radiant.
Always remember, the city can be a never-ending source of energy. Just dance to the beat of the city pulse.
Recover. Refresh. Resume.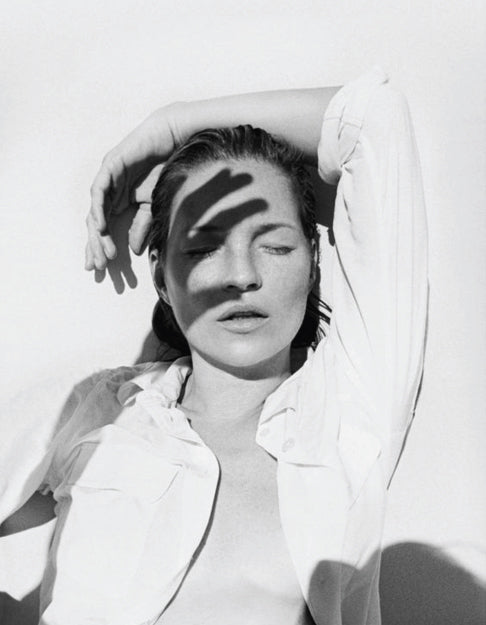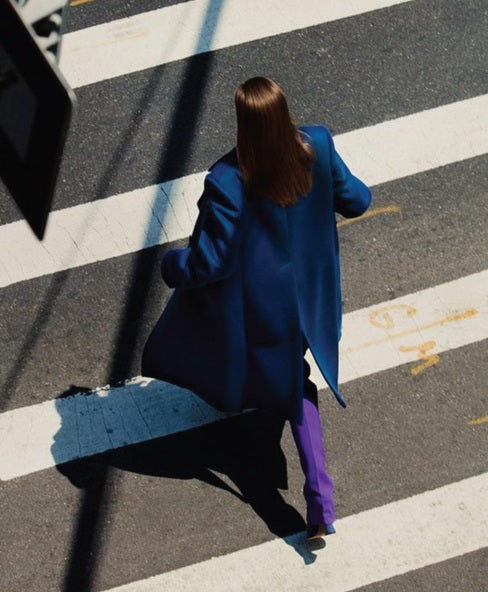 Remain radiant and balanced
Simplicity
Short, effective, and elegant Beauty Rituals. For morning, evening, and on the go.
Balance
Live a balanced and sustainable lifestyle. Be kind to yourself, to your skin, and to others.
Protection
Protect, strengthen and preserve your skin so you will remain radiant for longer.
Beauty
Achieve healthy, clear, and radiant skin with sciencebacked formulas and proven actives.
Scientifically proven
Scientifically proven actives
The products all contain a carefully considered selection of exctracts and actives that are backed by science.
No harmful ingredients
Formulated without Silicones, Sulfates, Denatured Alcohol, Synthetic Dyes & Fragrances, and Essential Oils. Not tested on animals. 100% cruelty-free.
100% Vegan
All products are 100% vegan. This includes all animal byproducts such as Beeswax.
Formulated with Integrity
All formulas are developed by a leading team of chemists and dermatologists to achieve optimal formulations and results. Our products are rigorously tested to guarantee superior integrity and efficacy.